About us
The story of a passion turned into a profession
The shop
The origin of our company as you know it today dates back to 1982, when Paolo Cerutti decided to open a shop selling typical Piedmontese products in the main square of Montà d'Alba.
The selection, at the time, was mainly composed of products of others for resale, but always with a focus on truffles.
Over the years we have then evolved, driven by an interest shared by the whole family: we have created a professional kitchen workshop, thanks to which we now produce most of the foods sold.
However, the real spearhead of our business has always been, and still is, the White Truffle of Alba, which we collect and offer in the shop together with the various fresh seasonal Piedmontese truffles.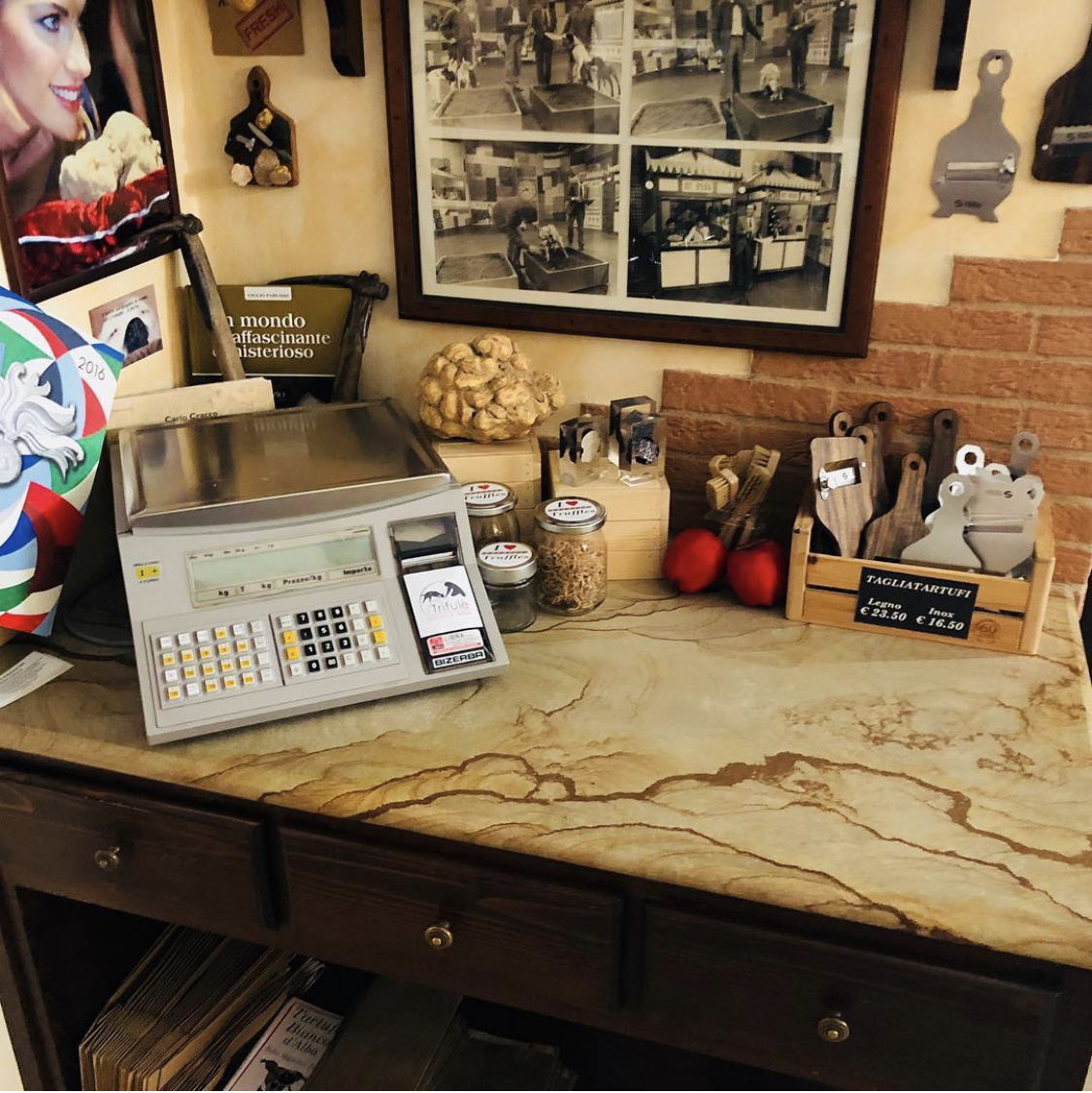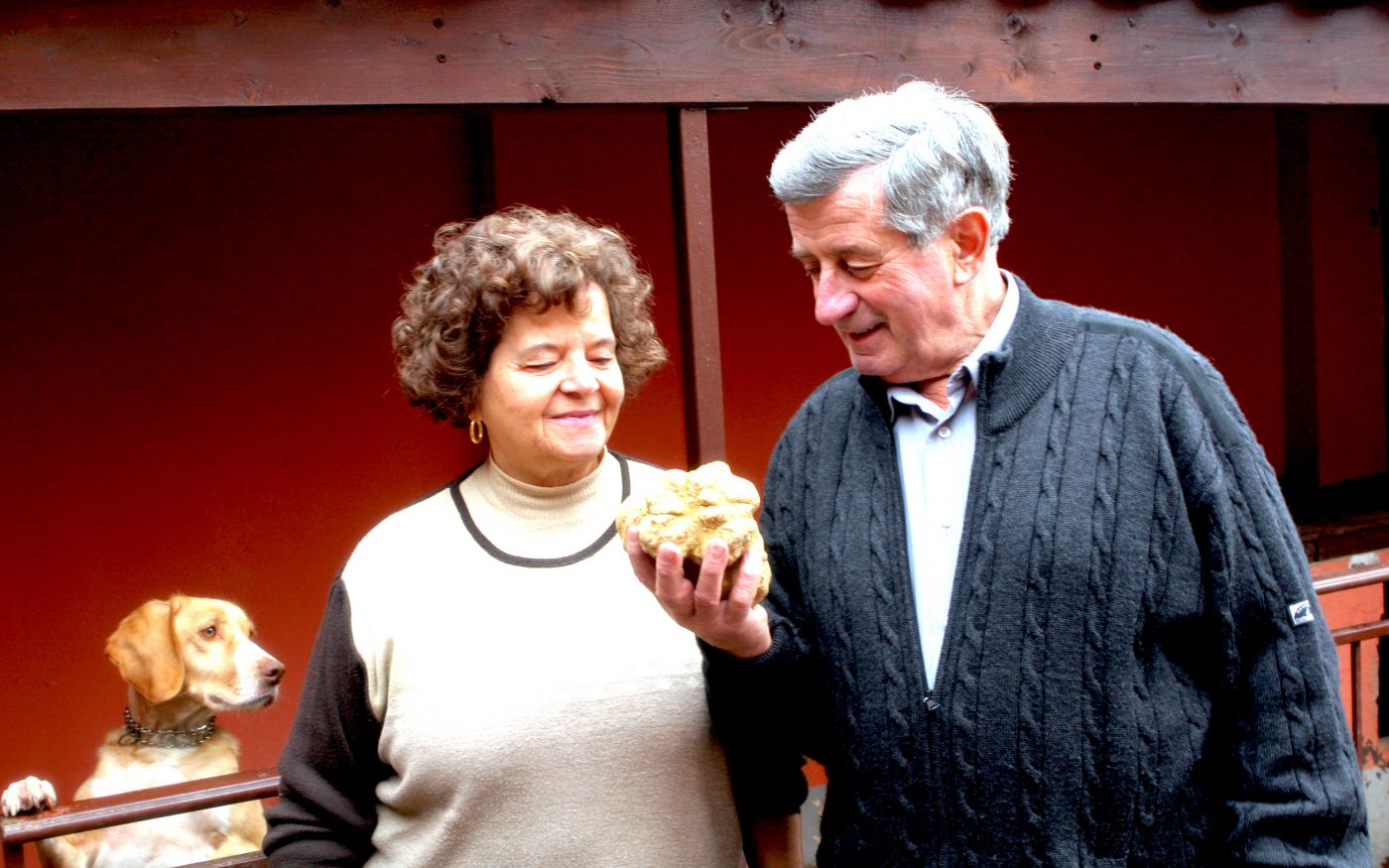 The story of a family…
The bond of the Cerutti family with the precious underground mushroom dates back to long before the 1980s: that of Paolo is in fact already the third generation of truffle hunters / traders.
The story began when Paolo's grandfather, his namesake, born in New York but returned to Italy as a teenager, learned to go for truffles for domestic purposes.
Over the years he taught his secrets to his son Pierino, Paolo's father, who became one of the most recognized hunters of his generation throughout his life and, later, one of the most brilliant fresh truffle traders on the Piedmontese scene.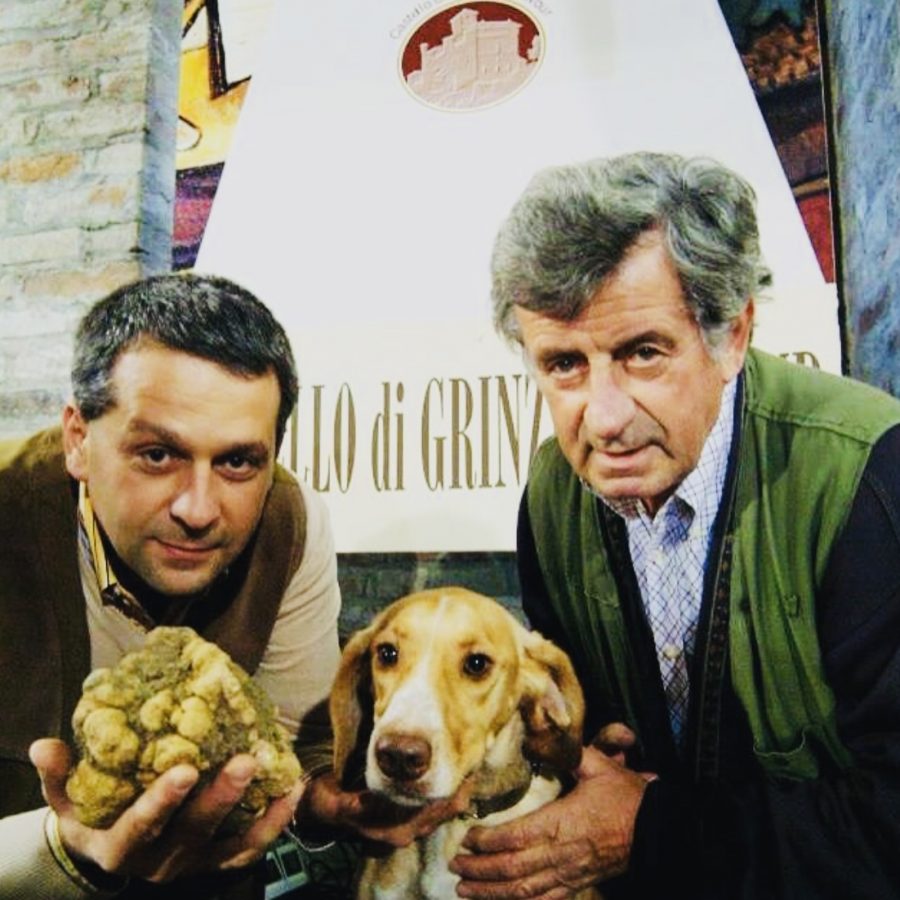 …generation after generation
All of this knowledge was passed on to the founder of the company "Dal Trifulè", Paolo … as well as my dad!
But the story does not end, indeed it continues with me, Tiziana Cerutti: the fourth generation.
The jobs I tried before arriving here were many, but they brought me back to the family business, which I manage today with my father Paolo and mother Monica, supported in turn by the network of trusted collaborators built and consolidated over the years.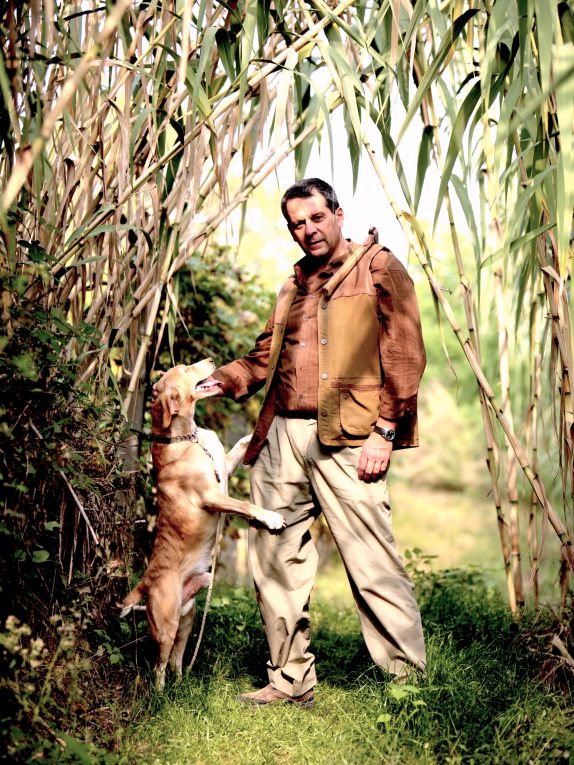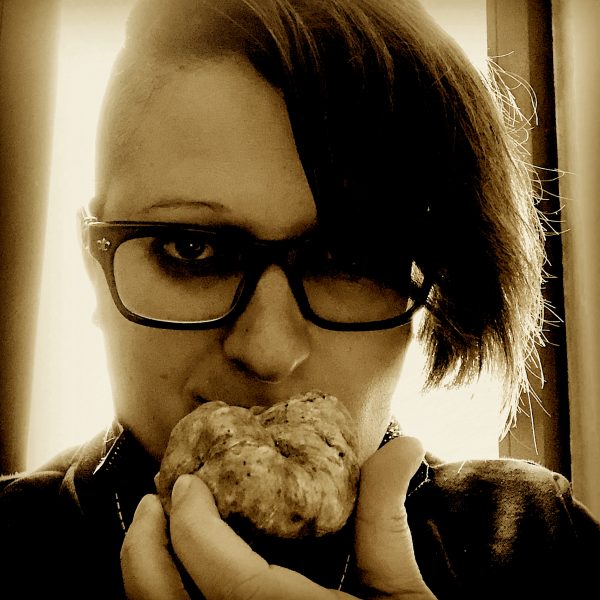 The fil rouge of our history?

Love for the land, which gives us these precious fruits, and which invites us to work with seriousness and competence.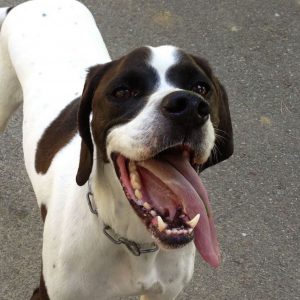 Breed: mestizo (crossbreed bracco, pointer and more)
Color: black and white
Pros: good seeker, does not tire easily. Powerful physique, he is a champ of truffles: unstoppable. Very good and loving.
Cons: the impetuousness on truffles leads him to ruin many of them, he is very shy and fearful, sometimes a little is enough to scare him.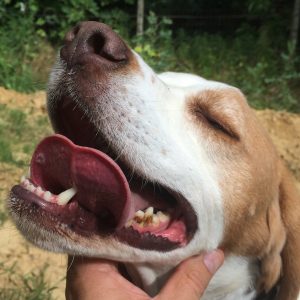 Breed: mestizo (crossbreed bracco, pointer and more)
Color: white and red
Pros: superfine nose and good research.
Cons: tends to get distracted and strays a little too far from the owner. When it finds a truffle, even if it has a docile nature, it becomes aggressive towards other dogs.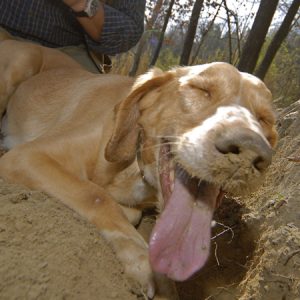 Breed: mestizo
Color: white and red
Pros: good research and good nose but above all splendid character.
Cons: sometimes stubborn, tends to get distracted easily.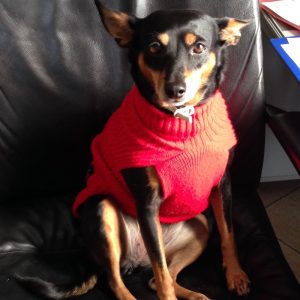 Breed: Toy Terrier
Color: black with brown spots
Pros: very intelligent and hyperactive, it is actually a companion dog that out of jealousy towards other dogs has learned to find truffles. Fun to see her work
Cons: slacker, inconstant and super distracted, she gets tired very easily and if carried alone you can not get her to put her nose on the ground. If it were only for her, I would have already changed jobs.