Dal Trifulè
The truffle shop in the heart of Roero since 1982
About us
Our story is made up of two distinct but parallel and intertwined paths.
That of the shop of typical products in the square of Montà d'Alba, which since 1982 has been owned by the Cerruti family and offers truffle-based delights, both self-produced and not.
At his side our past as trifulau, which originates well before the 1980s: this great art, learned from my great-grandfather Paolo, has infected every generation to come and has come down to me, Tiziana Cerutti, who represent the fourth.
Today the two paths lead to the shop that I, my father Paolo and my mother Monica manage, "Dal Trifulè": a delicacy shop that offers our truffle-based products, but whose spearhead remains the White Truffle. Freshly picked, collected by us and our "tabui".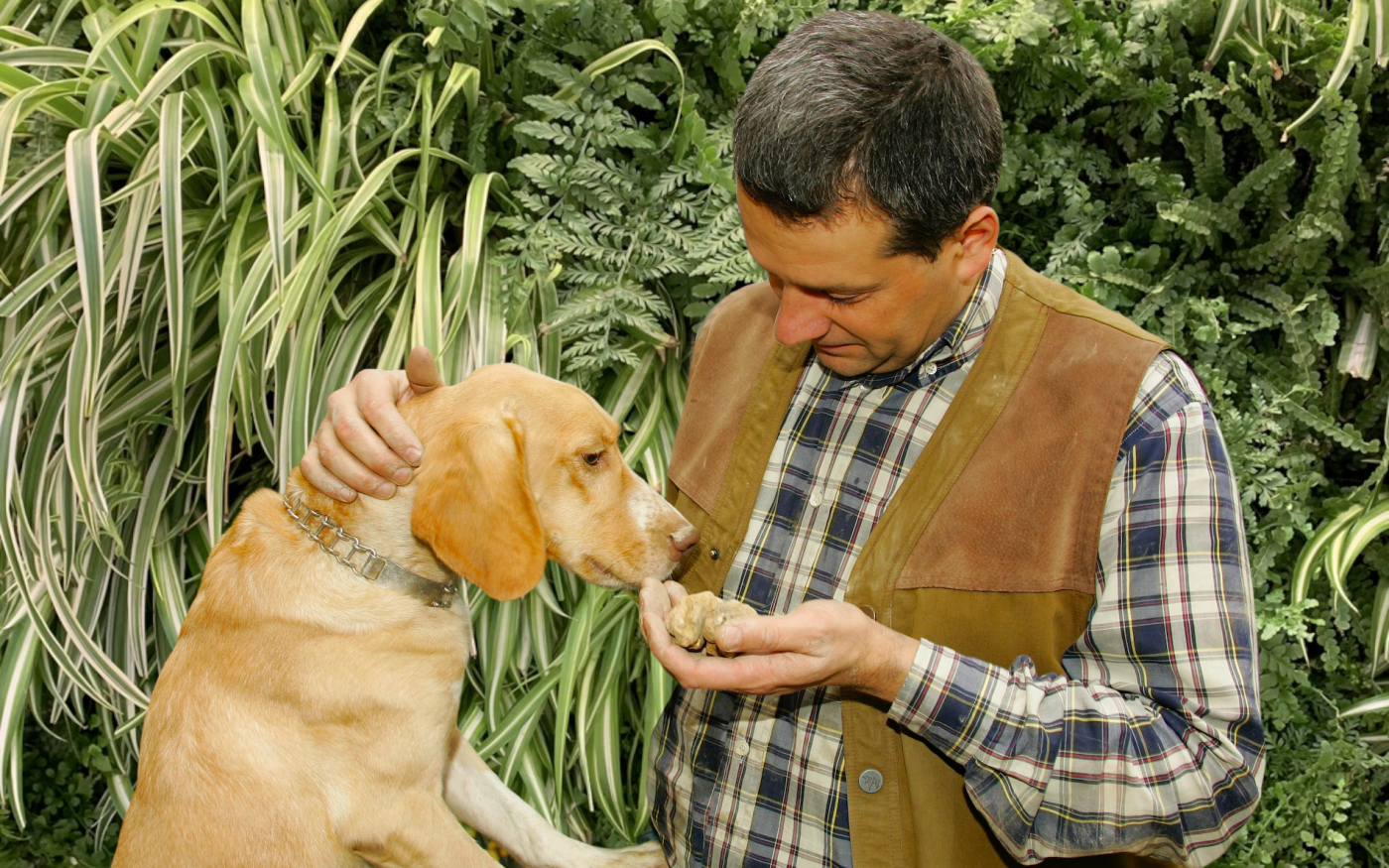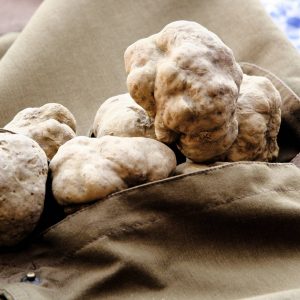 The truffle
A genuine product of the earth, yet so mysterious and rare, the truffle has always exercised great charm.
Its purchase is an exciting moment, as is its consumption; however, there are many factors to keep in mind in order not to run into scams, to keep it at its best and not to ruin it in the kitchen.
It is in fact an ingredient of the highest value, but at the same time extremely delicate, which must be treated properly from the first meeting to the last taste to best extract its incredible goodness.
As true enthusiasts, our task is not only to sell truffles: we want to provide you with all the support you need to allow you to really enjoy it.
Our collaborators
When it comes to truffles, the best noses of Roero always make us look good!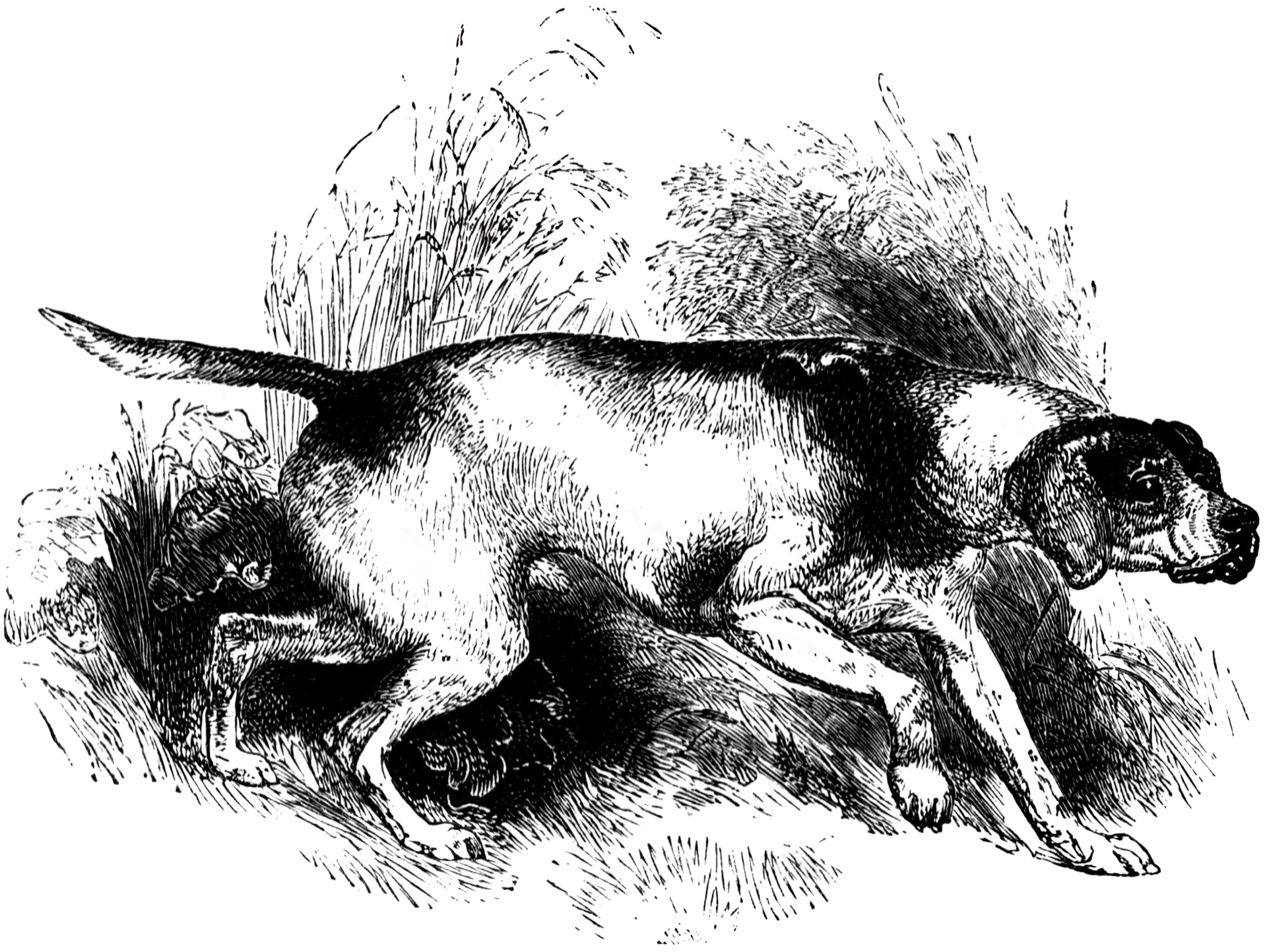 For four generations we have been bringing the best Piedmont truffles to your tables with passion and seriousness.
White truffle…

Is not being searched for only at night… Why on earth?

White truffle…

Does not grow in every type of soil, unfortunately (or fortunately) only in particular environments

White truffle…

Isn't searched for with pigs, they're too hard to train

White truffle…

Is not preserved in rice, it dries too much and loses its fragrance

White truffle…

Does not grow in symbiosis with any plant, only with some species

White truffle…

Is not preserved in oil: it ferments!

White truffle…

Mustn't be cut in pieces, it must be sliced into thin strips

White truffle…

Mustn't be eaten whole, it must be sliced into thin strips

White truffle…

Mustn't be peeled, but cleaned with attention

White truffle…

Mustn't be grated, please slice it into thin slices!

White truffle…

Can't be found all year long: only from September to January!

White truffle…

Does not keep for months, if it is fresh it lasts a maximum of 10 days